Who we are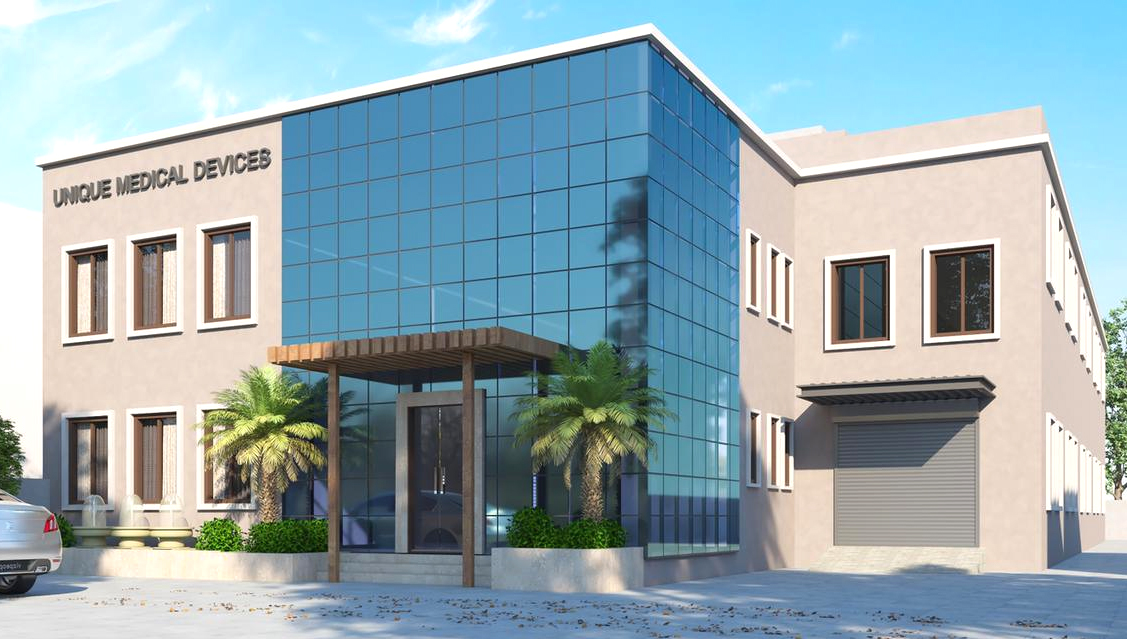 Unique Medical Devices has started its journey with two Engineers in the year 2005. It all began in Sep. 2005 with two Engineers with some innovative ideas to provide better services to healthcare industry. With more than 6 years' experience in Urological field, UMD has started with doing urological consumable business along with services to different types of Electro-medical Equipment. In year 2006, UMD has Introduced Urodynamic system from Medkonsult s.r.o. Czech Republic in Indian market. In spite of being late introducer of UDS in the market, UMD has picked up very fast because of its fast & quality services. It kept increasing its installation base gradually by giving tough competition to its competitors. In the year 2008, UMD started ESWL equipment trading & done good installation of new & refurbished ESWL systems throughout India. UMD started Laser business in Year 2010 with Quanta System as an OEM Distributor but due to its market value & fast installation, UMD has grabbed the dealership in Year 2012 for whole India. (OEM For south India).
Today UMD is a well-known company in India in Urology field and established a good installation base for its complete urological products. UMD had entered into the business with small instruments and equipment during initial stages of growth. Further it is followed by trading of Capital Equipment. In a short span of time, by continual improvement in quality and service management system and with involvement, cooperation of all members of the organization, UMD has strengthened its feet in the field of Urology products.
UMD has developed and implemented a set of quality standards that rank the most comprehensive in the medical industry. Now, we have established a niche of our own in the market owing to the quality products and client satisfactory services. We offer a large product line making us highly advantageous in the competitive market. Our products and processes comply with international standards in terms of quality we have put in place total quality management system. We have a well-versed team which has been enabling us to hold fast on the legacy of client satisfaction. Experienced in their respective areas of work our team consists of Engineers, quality controllers, R&D executives, warehousing experts, packaging staff, administrative personnel and sales and marketing executives.
UMD also follow the current trend of Make in India & developed few of its own Medical Products in the Field of surgery & Urology. Soon UMD is going to have its own Manufacturing plant which is under development.