---
DESIGN THAT MAKES THE DANFLOW 2000 EASY TO USE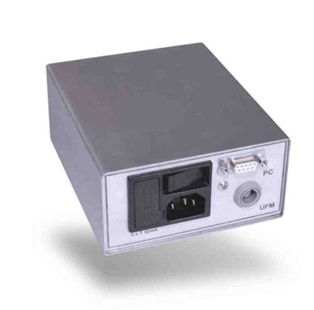 DanFlow 2000 software can be installed on any computer or notebook using the USB port (Windows O/S necessary). Danflow 2000 design with height-adjustable stands, making it easy to alter the height for male patients who may wish to stand while voiding. The flexibility in the stands allows them to comfortably slide underneath a commode for female patients/paediatric or seated voiding. DanFlow can be used for male and female both patient. This is a small so that we can easily carry it and clean it.
---
SOFTWARE FUNCTIONALITY WITH THE DANFLOW 2000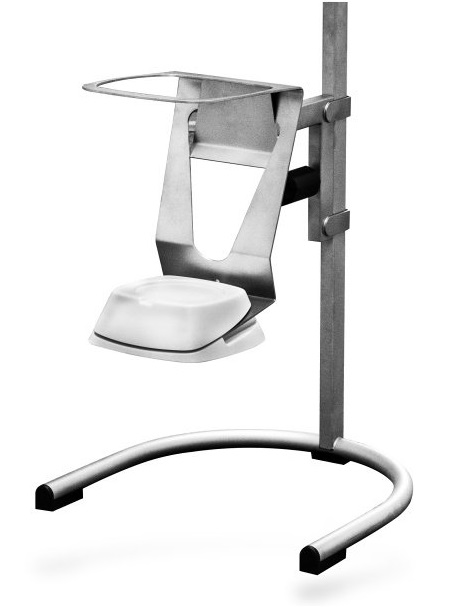 PC Based Uroflow System with editable software & online data screening.
Compatible with any PC unsing windows.
Computer can be used for other agenda also.
Easy to install and operate.
Connection by cable into USB input of the PC or Notebook records data into an archive with detailed analysis of parameters according to siroky crane.
Software based Calibration.
---
Technical data
ELECTRICAL SAFETY - class I
MEDICAL CLASSIFICATION - II
DIMENSIONS - Operate unit 6×7×2.5 cm / Uroflowmeter 20x23x32 cm (without a stand)
WEIGHT - Operate unit 0.25 kg / Uroflowmeter 2 kg (without a stand)
UFM wired weight sensor
---
RELATED ACCESSORIES
UFM Stand Commode Containers Funnels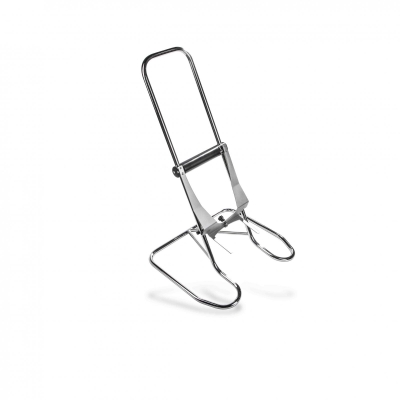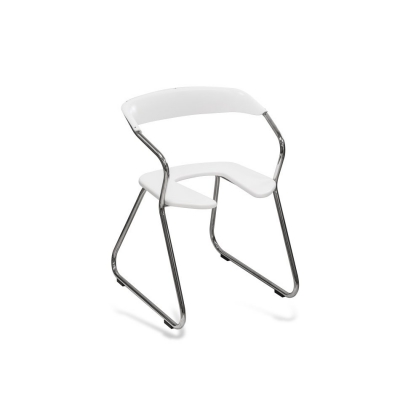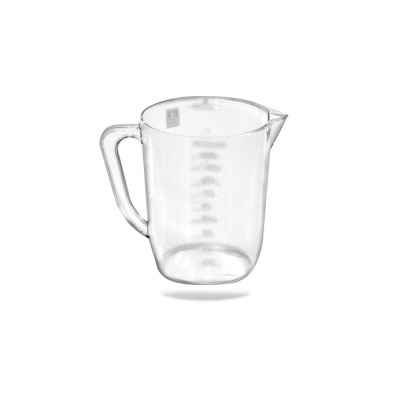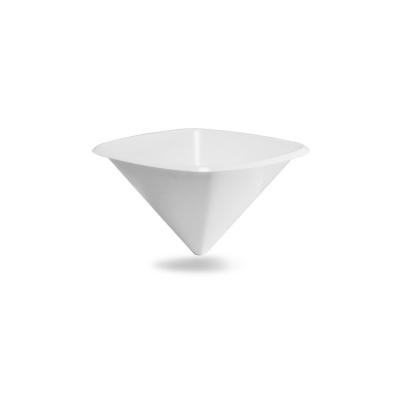 ---