---
ADVANCED SOFTWARE EASY TO USE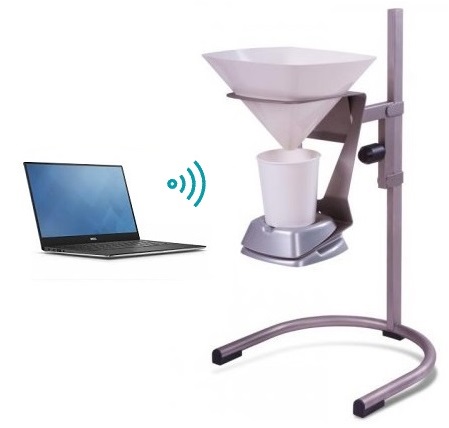 DanFlow 3000 with advanced software use of the 868 MHz frequency offers an increased range on the flow meter and stability in the data signal. DanFlow 3000 is a Wireless Uroflowmetry System. It has inbuilt long life Lithium Power supply. Due to no wire connection, it occupy the less space. Report formats are stored in PDF format.
---
SOFTWARE FUNCTIONALITY WITH THE DANFLOW 3000 Plus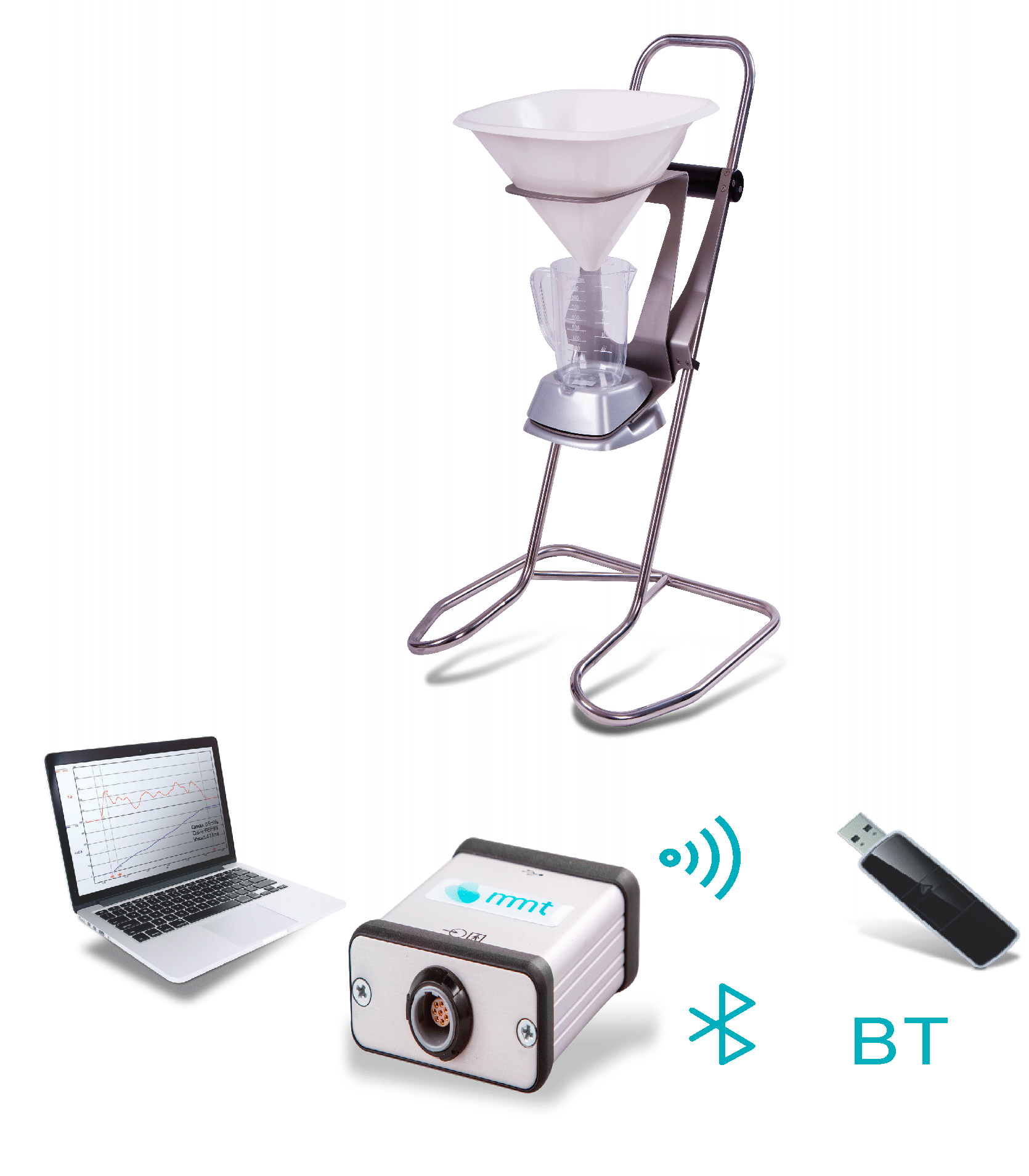 The DanFlow has strong & powerful wireless connection with 100 mtrs. Distance from PC in open. It is optimized with different types of nomograms available (Siroky-Kraine, Blaivas, Liverpool man, Liverpool Women, Miskolc, Bristol). Optional setting according to end-user´s request: start of the measurement by the flow detection; light signalization; sound signalization. DanFlow has two different height-adjustable stands, making it easy to alter the height for male patients who may wish to stand while voiding. The flexibility in the stands allows them to comfortably slide underneath a commode for female patients/paediatric or seated voiding. DanFlow 3000 with advanced software can be used on male or female patients.
---
RELATED ACCESSORIES
UFM Stand Commode Containers Funnels