---
Fiber Dust on Lithotripsy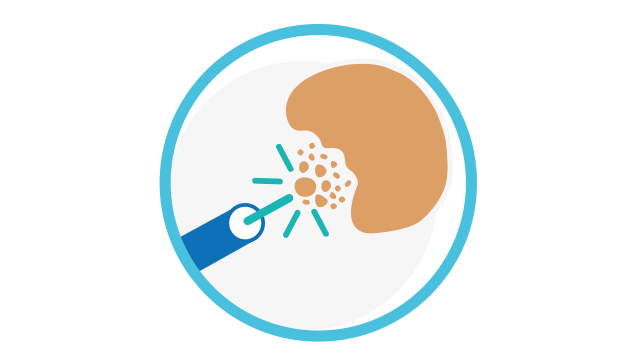 Fiber Dust (TFL) is very much effective for the fast Dusting with minimum retropulsion. The Peak power of TFL enables extremely limited retropulsion, which provide the fine dusting with tiny particles.
Fiber Dust is available with maximum frequency range upto 2500 Hz which allows to speed up the treatment with desired pulse energy & pulse duration. Fiber Dust can be used with min. size of the Fiber upto 150 m.
---
Reusable Fibers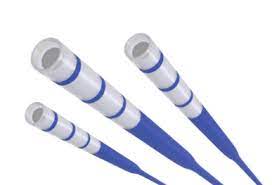 Quanta System provides the wide range of reusable & disposable fibers for different types of applications starts from 150 um to 1000 um.
All reusable fibers allows customer to save the procedure cost & make the use of TFL viable & cost effective.
---
BPH & Soft tissue surgery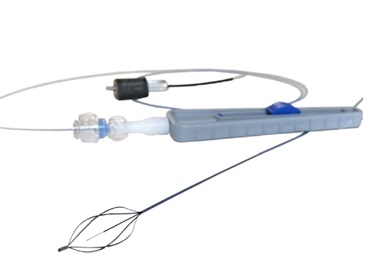 Thulium wavelength is strongly absorbed by water, allowing efficient and precise ablation and incision of soft tissues.
A maximum output power of 60W enables low-power ThuLEP (Thulium Laser Enucleation of the Prostate). In particular, with Fiber Dust® you can choose between a superpulsed ThuLEP and a more traditional continuous emission ThuLEP (whose effect is similar to Tm:YAG laser).
Because of its features, Thulium laser can also be used for smooth ablation, resection and incision of urinary soft tissues requiring low-medium power, such as for the treatment of bladder and UUT tumors, and stenosis.
---
Different Mode of Emission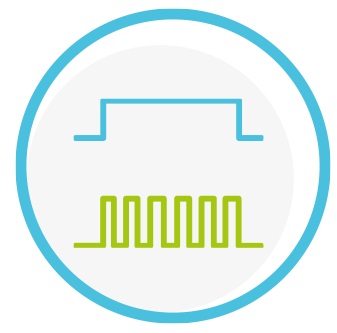 Fiber Dust provides the Continuous & Pulsed Mode of Operation. Pulsed Mode with higher peak power helps to produce Lithotripsy effect with more aggressive tissue cutting with minimal charring of the tissues.
On the other hand continuous mode helps to provide the fast & smooth cutting with better haemostasis effect.
---